Managing multiple PPC accounts can be a real pain sometimes. You make a change, and another, and another. And before you know it, it's a week later and you can't remember what to check up on! Sure, you can check the change history (if the platform has it), figure out your rationale and then check up on what happened since. But that's not perfect, your rationale could be different from last week, or it may be more than just one week…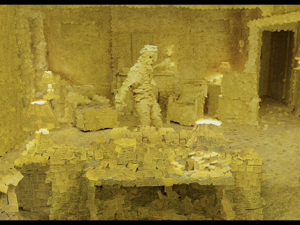 What you need to do is after you've made a change, schedule in a task to check up on what effect it has had. But the question is where to do all of this!
Outlook – Nope! The clutter will obstruct any meetings you may have
Post it notes – Nope! Haven't you seen Bruce Almighty?
Notepad – Nope! Too hard to manage and you'll fill it up quick
Project Management Software – Nope! Too much for a simple need of scheduling.
The solution that works for me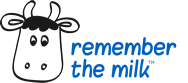 What I've found works is the simple reminder web tool called Remember the Milk (RTM for short).
The interface is clean and simple and once you get into the groove of using it, you'll wonder how you managed before.
To summarise, these are the features I've found great.
Lists – To organise your tasks. I do these by or areas of work (Web, admin, ppc, seo, etc). But you can do it by client
Priorities – You can mark each task as different priority, to push it up the list.
Repeating tasks – Useful for marking when to create regular client reports
Shared Tasks/Lists – So you can collaborate with others, or give viewing permissions to higher up people
Sending tasks to others – If you are away, you can send tasks to your colleagues to complete
Many ways to access your lists – There's an iphone, android and ipad app and integration for calendar software.
Notifications – The day a task is due, you receive a summary email detailing what you need to do.
Quick and Easy to use – When creating a task, you can just enter "Next week" or "every 7 days" instead of choosing from a dropdown, date picker or another restrictive method.
Generally my work flow is as follows:
Make PPC change
Go into RTM, create and schedule a task
Add in any notes, set recurrence, or priority on task
Move onto something else
Get notification from RTM (by email) and follow up.
Rinse and repeat
If you have found other methods of keeping up with your daily management of ppc, please mention them in the comments! Always good to learn other ways of keeping on top of things.